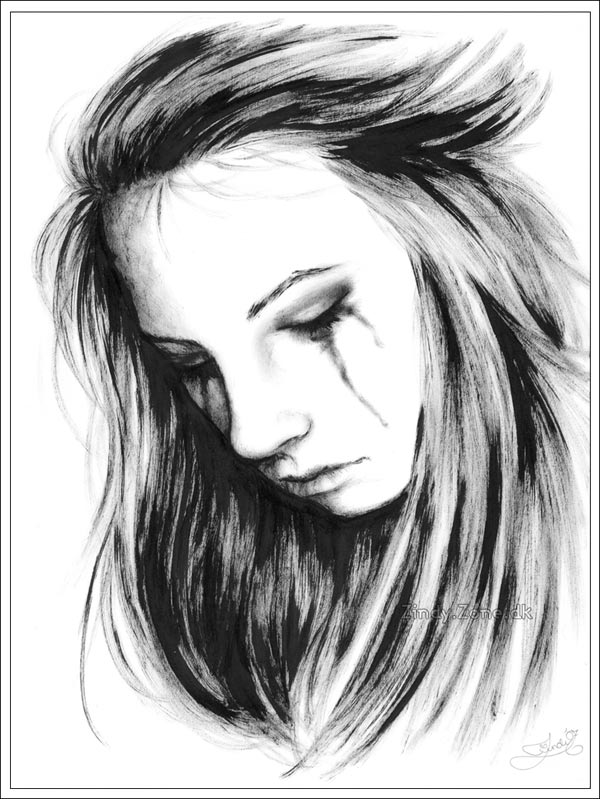 What do you do when you find out that the people you trust, aren't the people you know?
They take you out for McDonalds at 3 in the morning. Tell you their deepest most darkest secrets. Talk to you and make sure that everything's all right. Check for cuts and bruises when you fall. Tell you that everything's going to be all right. Take you around to places just for the fun of it and basically enjoy each others company because it's just plain good.
What would you do, when you find out that the person you lend your laptop to, go out at 3 in the morning with, hang around because it's fun, keep company when bored and pour your heart out to cause you think they care and are worth your trust, actually finds you annoying and hates you. ... .. .
I'm so confused. 
Why fake it and live a lie that hurts yourself so much?
Why hurt me later? Couldn't you just keep your distance from me from the beginning? 
If you didn't like me for who I am... why would you tell people that you were my friend and never let anything or anyone hurt me?
Why hurt me now?